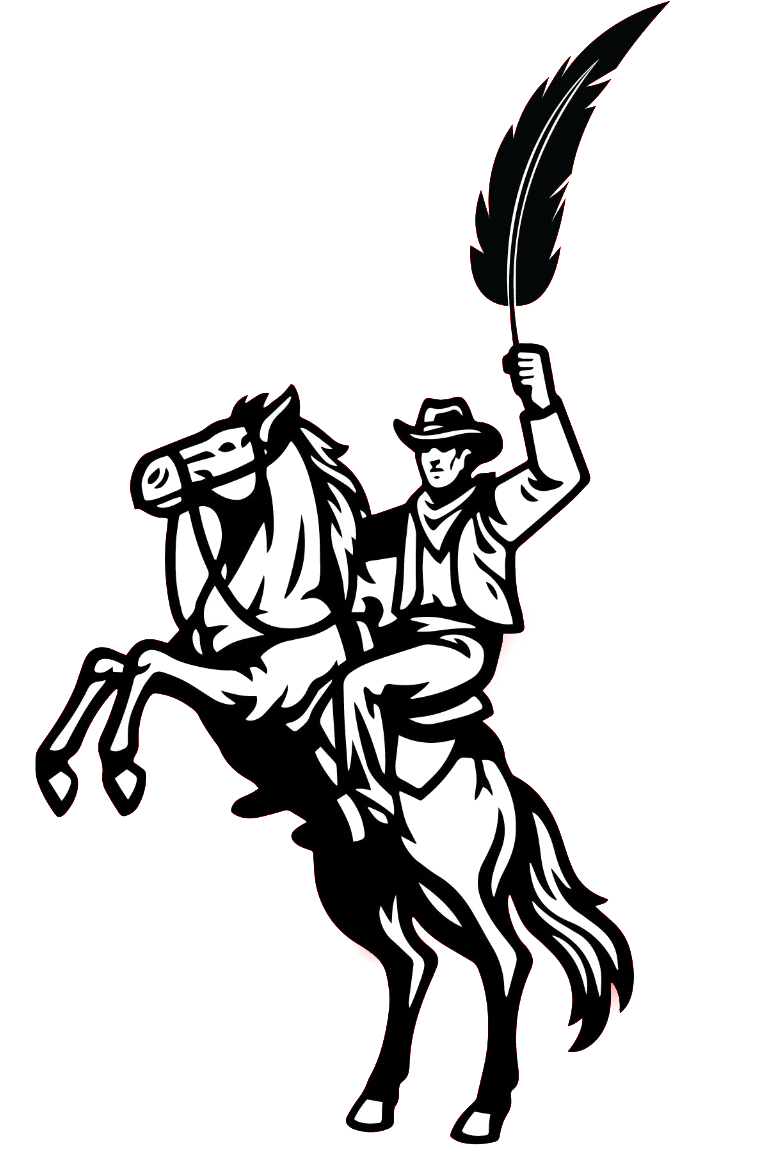 Tell me about your background?
We are a Book service provider based off of Houston, Tx. Having written 170+ best sellers in the last decade in more than 8 genres, our vision is to provide a ghostwriting service that makes a difference. Our team consists of ghostwriters from 18 different nations and take pride In the brand we've built over the last decade. We want to help you write, edit, print, publish and market your book, all under your name.
Do I get full ownership and royalties from the book sales?
Absolutely! We are just service providers who take no credit whatsoever; hence referred to as ghostwriters.
What is the assurance that I will get full ownership?
Other then our word? A legally signed contract along with an NDA.
How long does it take to write a book?
A book completion generally takes 3-4 months, depending on the availability and effective communication between the writer and the client. A book project can be expedited, depending on the author's requirements.
Will the writer be able to match my tone since I'm not from the US?
Our versatile pool of writers consists of experts from 15+ countries, worldwide. We will assign a writer we know, will do justice to your story.
What is the assurance that I will get full ownership?
Other then our word? A legally signed contract along with an NDA.
How will you extract information from me for the book?
We know which questions to ask to get you talking. Penmanship, Publishing and Publicizing are the three P's of our successful journey of almost two decades. We vow to revisit your past and make sure your book is not only detailed, but a great read!
What is a ghostwriter?
A ghostwriter is hired to write literary, journalistic works, speeches, books, articles or other texts that are officially credited to another person as the author.
What ghostwriting services do you offer?
Book Writing/Editing/Proofreading/ (15+ Niche's.) Book Publishing. AudioBooks. Professional Draft Evaluation. Extensive Book Marketing. Book Cover Design & Printing. Author Awareness & Reach campaigns. Author Website. Book Trailer video. BestSeller Strategy. ISBN - Barcode – Copyrights. Book printing.
Tell me about the Book-writing process?
We send you a signed contract and an NDA assuring your work's confidentiality and ownership. After a brief interview call and a form to be filled; a specialized writer is assigned who writes your story bit by bit on a weekly basis, and maintains constant communication with the author along the way. Next the manuscript is copyrighted, given an ISBN and Barcode, submitted to the Library of Congress, and then, the draft is published and your printed copies are mailed to your doorstep.
How much does a book writing project cost?
A book writing project can cost anywhere from $1000 to $4000 including everything from writing to publishing and printing. A premium package may cost anywhere from $5000 to $15000 depending on the complexity of the project and the authors requirements. All our packages come in easy monthly installments. Get in touch with a representative to get a quote now!
Who are your Publishing Partners?
Your book will be published globally, on major platforms such as Amazon, Google, Apple, Walmart, Barnes and Nobles, along with 20 other platforms.